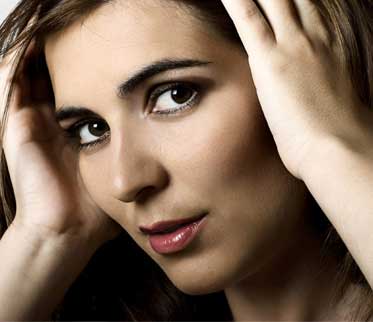 Phyto Estrogen Cream
Phyto Estrogen Cream is a liposomal-base cream, that addresses an essential hormonal need of peri-and post-menopausal women. It contains the finest phyto-oestrogens, in the right amounts and in a standardized form.
What are the ingredients in Phyto Estrogen Cream?
This is the first cream to contain pomegranate juice extract, a natural source of oestrone. Each ounce (28 g) of cream also contains:
60 mg soy isoflavones;
100 mg red clover extract;
Cimifuga racemosa (Black cohosh);
Dong Quai (Angelica sinensis).

The liposomal delivery system is ideal for this product, ensuring the best possible absorption.
Composition
Each pot of 56.7 g (2 ounces) contains:
Purified water; liposomal soy isoflavone extract; lecithin phospholipid; aloe vera leaf gel; caprylic/capric triglyceride (emollient) and glyceryl stearate (emulsifier); glycerin; cetearyl alcohol and ceteareth-20 (emulsifiers); cetyl alcohol (emollient); stearic acid; tocopheryl acetate (natural vitamin E); cocoa seed butter; phenoxyethanol (preservative); pomegranate seed juice extract; red clover flowering tops extract; black cohosh root extract; dong quai root extract; grapefruit seed extract; dowicil and sorbic acid (preservatives); xanthan gum; rosemary oil and natural cherry-almond fragrance.
Warning: Contains peanuts and soy.
Directions for use
Apply half a teaspoon twice a day to the neck, chest, inner arms or thighs. Do not use on mucous membranes. Individual needs may vary. This cream can be used every day.
Atención: contiene soja y granos de cacahuete.