Skin Hair & Nails Supplements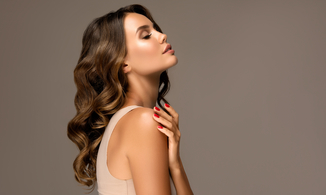 Nutricosmetics stimulate cell mechanisms in the skin's inner layers (the dermis), helping to renew them. They also boost natural defences. They provide the skin with nutrients from within, which strengthen the antioxidant defence system, and improve skin hydration as well as the structural elements which promote cell regeneration and stimulate production of collagen, elastin and keratin … thus offering intense protection against tissue damage.
Cosmetics essentially act on the skin's outer layers (the epidermis) to improve its hydration, appearance and condition.
Nutricosmetics and cosmetics thus act in synergy to durably delay the ravaging effects of time on the skin and restore its radiance and youthful appearance.
© 1997-2019 Fondation pour le Libre Choix. All rights reserved
© 1997-2019 Fondation pour le Libre Choix. All rights reserved

x