Enzymes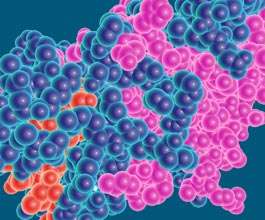 Enzymes and probiotics are particularly vulnerable to stomach acids. In certain cases, it is possible to add gastro-resistant properties to ingredients during manufacturing, but it is not always technically possible and is invariably costly.
Now, new technology in the form of DR Caps™ enables ingredients to be manufactured where necessary in gastro-resistant capsules, without incurring prohibitively-expensive costs. All our enzymes and probiotics will be produced in DR caps™, as and when stocks are renewed.
-70%
D-Ribose
A 5-carbon sugar which maintains energy levels, encourages ATP production and promotes recovery.
$9.30$31.00
+
-60%
NAG 500 mg
Best form of glucosamine, to be taken with chondroitin.
$14.80$37.00
+
-70%
Policosanol 10 mg
Specific extract of sugar cane, as effective and much safer than anti-cholesterol drugs
$6.60$22.00
+
© 1997-2019 Fondation pour le Libre Choix. All rights reserved
© 1997-2019 Fondation pour le Libre Choix. All rights reserved