Free delivery from $25 purchase
Phytonutrients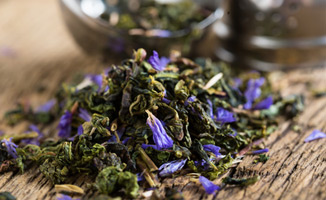 Are you looking for a natural product to support your health? Perhaps you've heard that phytonutrients can be very helpful for specific health problems and want to find out which are the most effective? Well you've come to the right place. Here you'll find Supersmart's range of plant-based dietary supplements containing the most effective phytonutrients available: curcumin, CBD, berberine, silymarin …
Don't miss out on our most popular natural supplements which include Berberine 500 mg, extracted from barberry, which helps reduce blood sugar levels. You may also want to look at our new product CBD 25 mg, which has quickly become a favorite with our customers because of its remarkable anti-inflammatory effects.
The many benefits of dietary supplements for bone health and more
There is no doubt that phytonutrients help to maintain good health by producing specific pharmacological effects (antimicrobial, antioxidant, anti-inflammatory, anti-allergy, antispasmodic, neuroprotective, analgesic, etc) and they have thus demonstrated efficacy against countless health problems. Amongst others, they help maintain good bone health throughout life, benefit the skin and prevent cardiovascular disease.
Find the best phytonutrients supplements at Supersmart
Some phytonutrients, such as catechins in green tea, may also help with weight loss by increasing energy expenditure, and others, such as apple pectin, can reduce feelings of hunger by increasing the volume of the alimentary bolus. These bioactive elements are found naturally in foods of plant origin but because their distribution varies so widely, dietary supplementation is the only failsafe way to ensure you benefit from their properties.
At Supersmart, we carry a wide range of phytonutrients supplements that you can use to help improve cardiovascular and bone health, while combating other health issues.
© 1997-2023 Fondation pour le Libre Choix. All rights reserved
© 1997-2023 Fondation pour le Libre Choix. All rights reserved

x


ok