FREE delivery on orders over $25
Multivitamins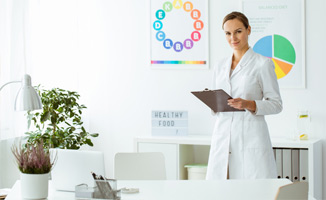 Are you looking for a multivitamin supplement of exceptional quality ? Do you want to improve your health and prevent potential deficiencies with the aid of a cutting-edge formulation and scientific knowledge? Look no further. Supersmart offers the best multivitamin supplements on the market.
Our products are recognized for delivering amazing value-for-money, being regularly updated, having the highest standards in terms of composition, and containing a significant level of patented ingredients. They're formulated to improve health simply and effectively, helping in particular to:
lower the risk of disease and infection;
protect cells from the oxidative stress involved in the aging process;
optimize function of physiological systems;
normalise blood sugar and cholesterol levels and digestion;
reduce physical and mental fatigue.
They include exceptional formulations such as Daily 3, a product regularly hailed as the best multivitamin on the market, as well as Daily 2, a prolonged-release supplement that mimics natural production and intake of micronutrients.
The benefits of a course of multivitamin supplements
It's sometimes said that multivitamin supplements are only for children. Not true! Multivitamin food supplements are invaluable for adults too, and not just to combat fatigue. Both men and women can benefit from their many health virtues. A multivitamin is a powerful complex of vitamins and minerals. It helps support the body's energy levels and overall function. The best multivitamins also contain antioxidants to fight free radical attack, and thus help prevent numerous health problems. Which multivitamin should you choose? Which is the best one for you? It depends on your individual needs, but there's a wide range available: , , ...
© 1997-2023 Fondation pour le Libre Choix. All rights reserved
© 1997-2023 Fondation pour le Libre Choix. All rights reserved

x


ok